Multimedia testimonials, explanations, and examples of Socoicracy/Dynamic Governance in theory and practice.
---
Filmmaker Ted Millich
Millich, producer and director of the documentary Beyond Democracy, has created short informational videos on Dynamic Governance for various types of organizations: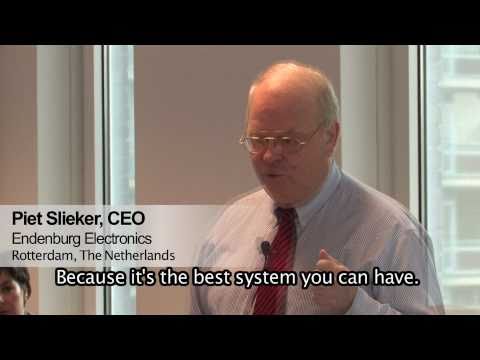 Dynamic Governance for Businesses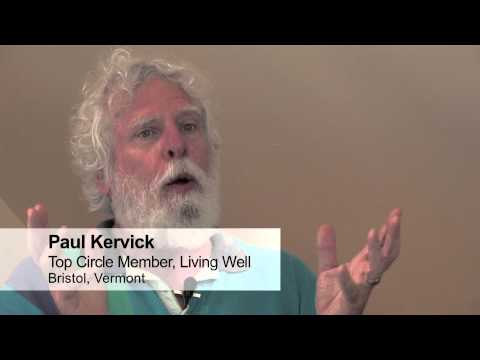 Dynamic Governance for Health Care organizations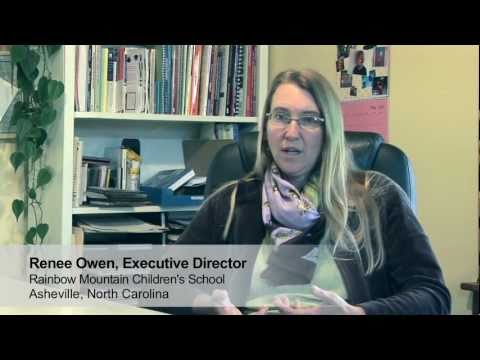 Dynamic Governance for Educational organizations
---
EcoJaunt.org…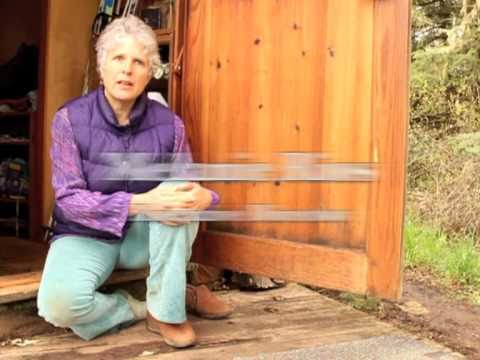 …offers this video on Dynamic Governance at Lost Valley Educational Center and intentional community
---
Nathaniel Whitestone
Whitestone, a co-founder of the UK's first fully sociocratic cooperative , has a series of video interviews on sociocracy and dynamic governance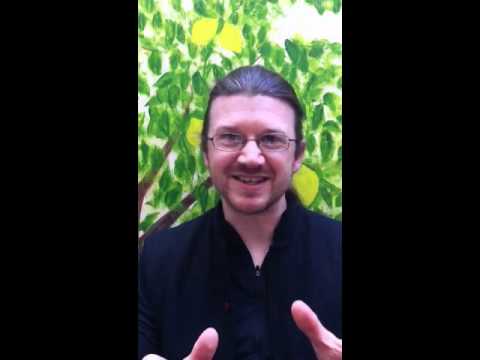 Part 1 – what is it and why is it relevant today?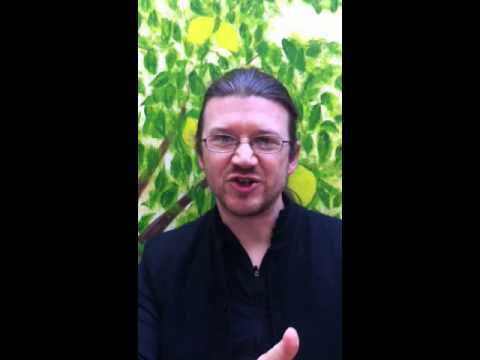 Part 2 – more on what it is and why it is relevant today.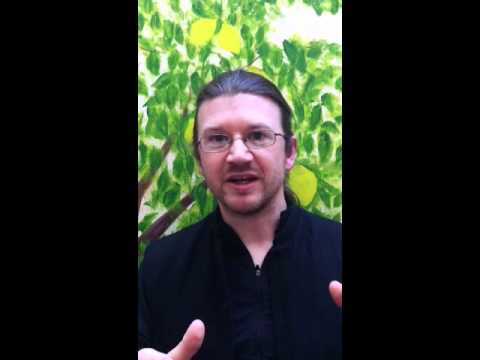 Part 3 – use and misuse of hierarchy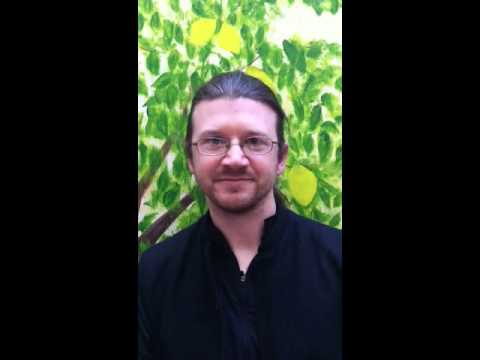 Part 4 – top down and bottom up, policy and operations phases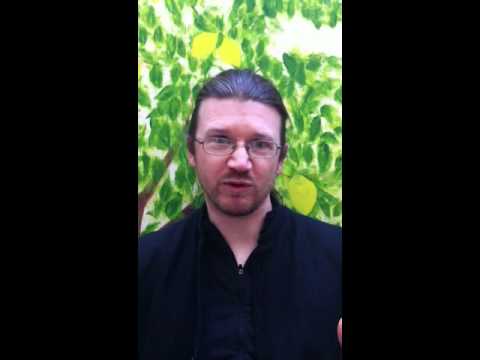 Part 5 – decision making by consent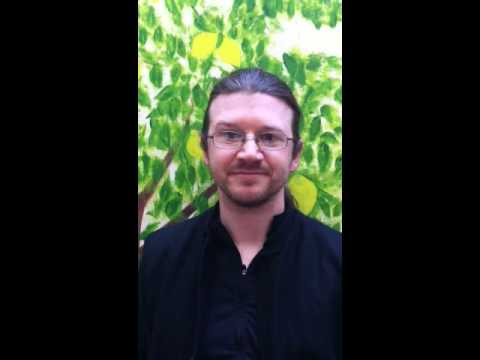 Part 6 – experimenting and adapting guidelines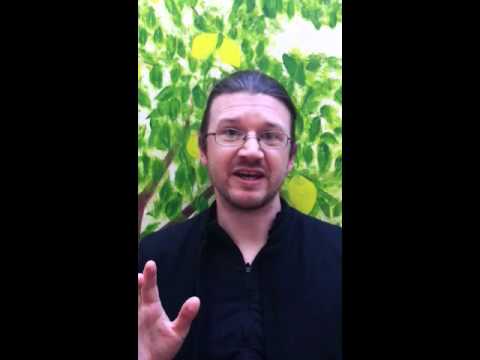 Part 7 – how to start – first steps, and an example
Part 8 – taking it further in an organization